EVENT POSTPONED - SUNDAY 6 MARCH 2022
With the significant flooding this past week we have deemed this event undesirable for the families coming along and with respect to those impacted we have decided not to proceed with the NXgen Discover Tri at the Miami Aquatic Centre this Sunday 6 March. 
Our team are currently working through various event postponements following these floods and we will be in touch with entrants in the coming days.
We appreciate your patience with this and we hope you and your family are staying safe.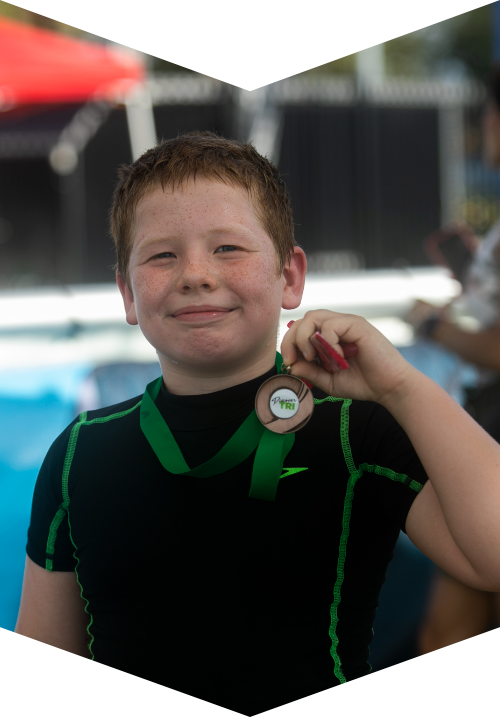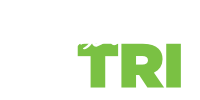 Who Can Play... EVERYONE!
The NXgen Discover Series nurtures a love of physical activity for kids of all abilities through multi-sports.
Organised by the not-for-profit NXsports Community Foundation through their NXGen (NXGeneration) program, the Discover Series is a family friendly program across Triathlon, Running and Walking designed to create meaningful change in children's lives through sport.
The Series aims to turn "never ever" into "forever ever" – providing a non-competitive environment for kids aged 6 to 14 years to be involved in sport with no expectations and no barriers.
With over ten Triathlon events already confirmed for the 2021/22 summer program, the Discover Tri is posed to become a much-loved event on the multisport calendar. The Discover Tri program will utilise Aquatic Centres and sporting facilities to provide a safe swim, ride and run for absolute beginners, as well as being spectator friendly for mum and dad to be involved.
Whatever fitness level, whatever sporting background and whatever access requirements – we want to create a space where all children can partake in sport and feel welcome.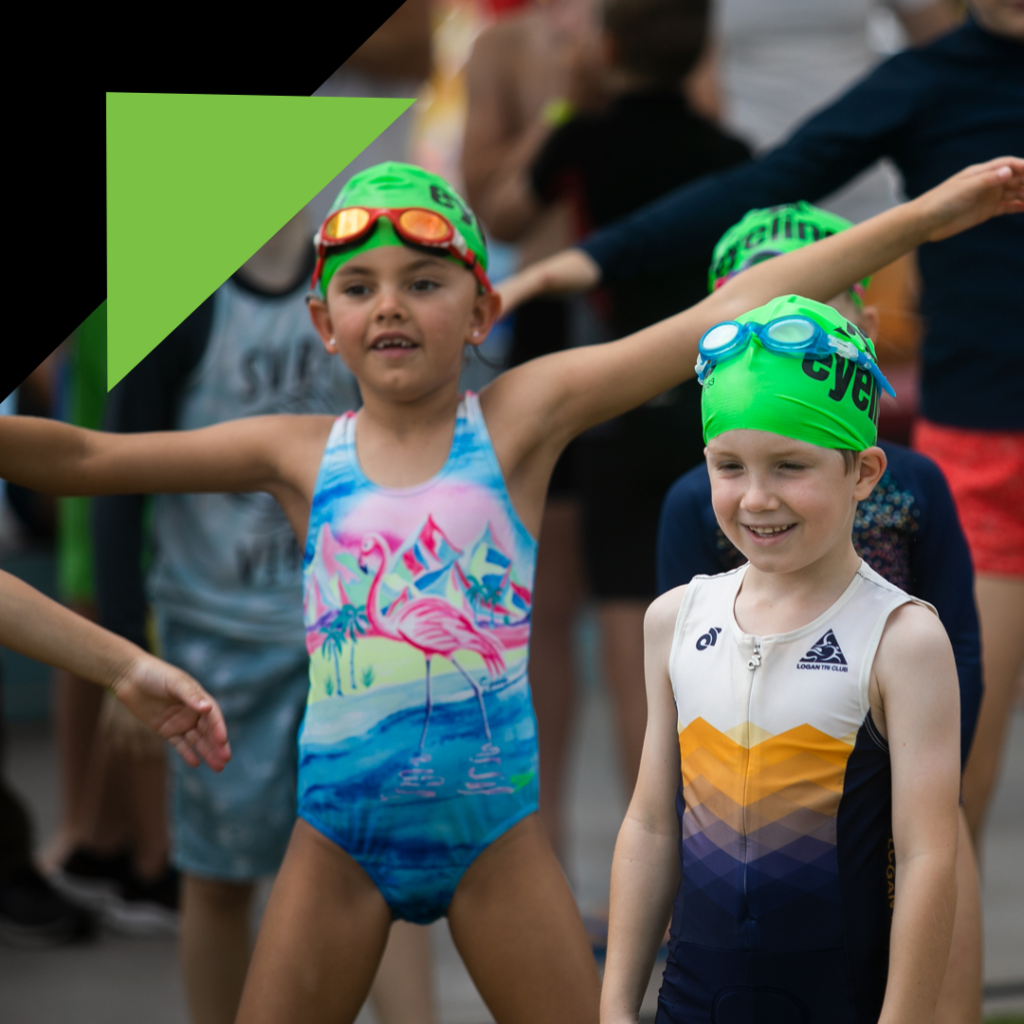 100m Swim
2km Ride
500m Run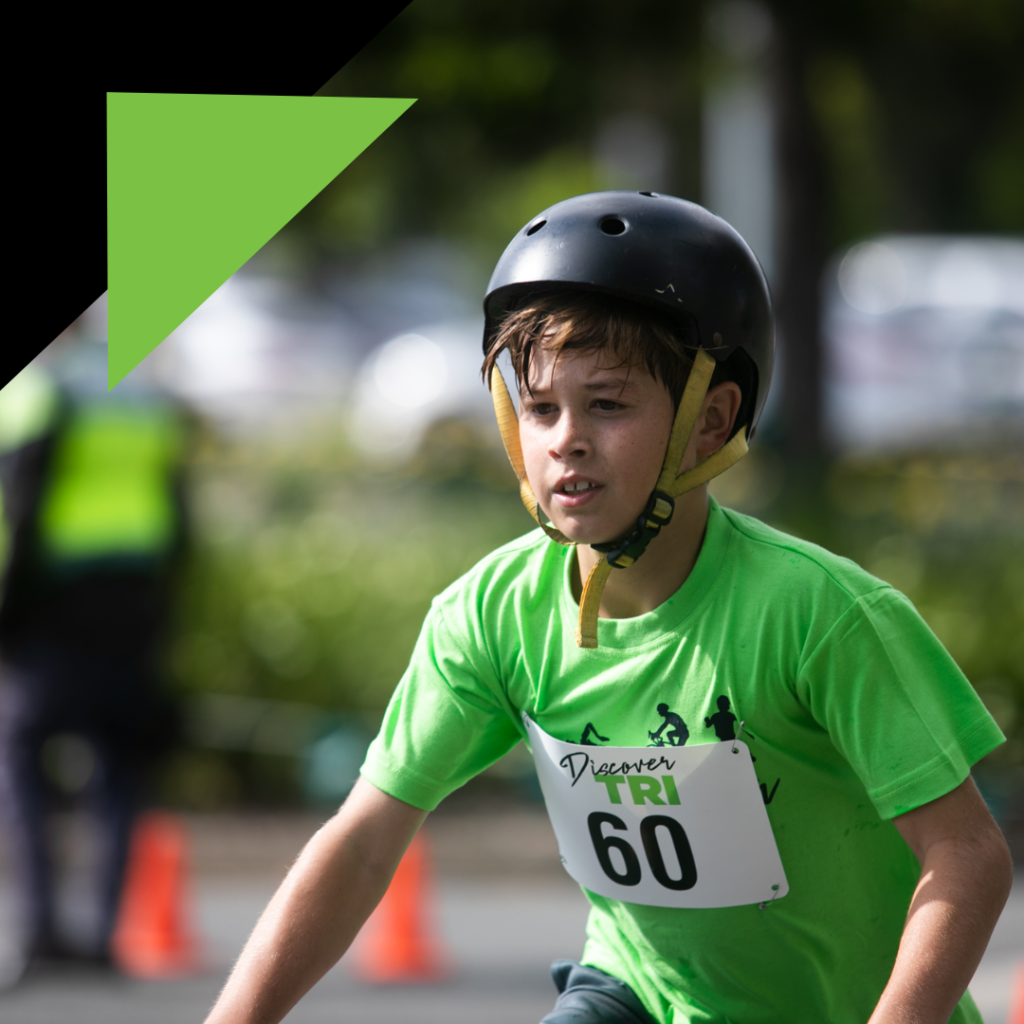 150m Swim
3km Ride
750m Run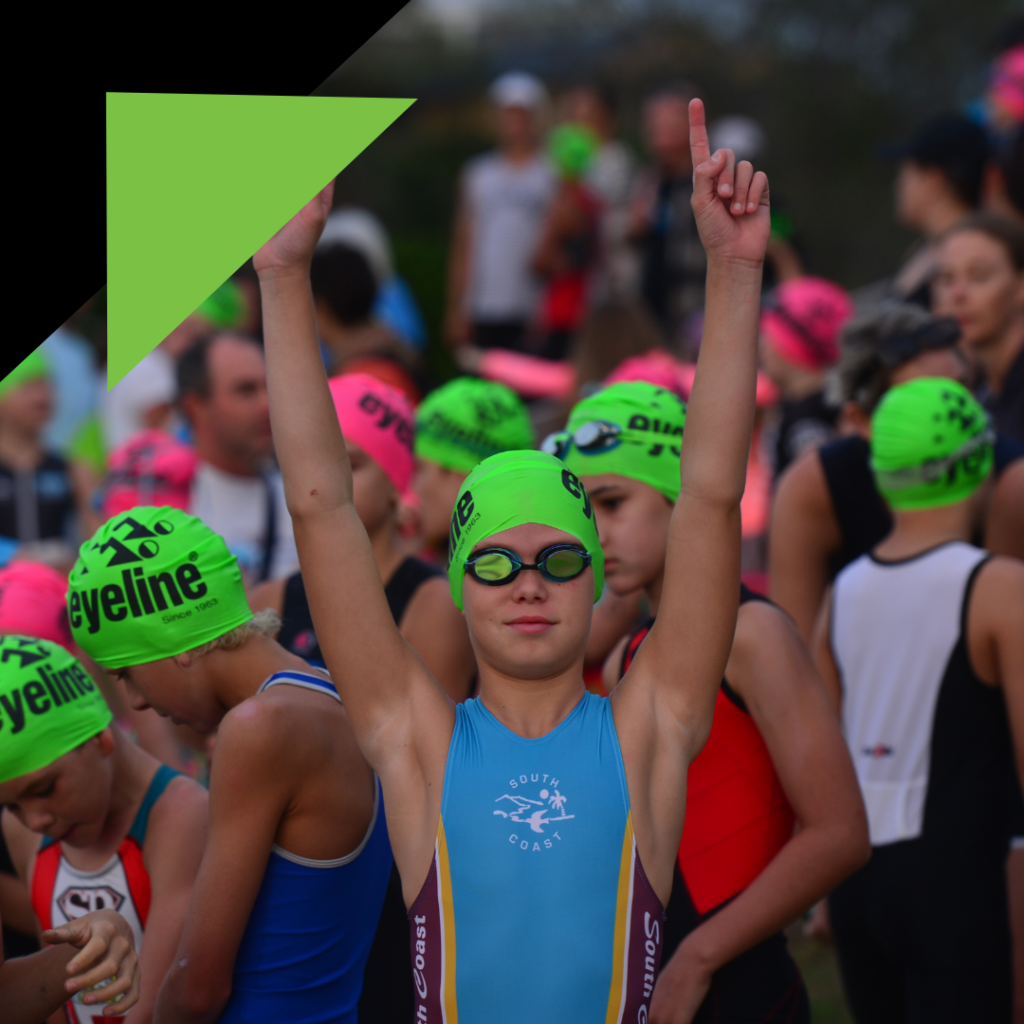 150m Swim
3km Ride
750m Run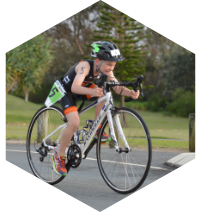 Be the first to receive news and updates for NXgen Discover Tri​
Warning
: file_put_contents(/var/www/vhosts/discovertri.org/httpdocs/wp-content/datecache/events-19697.html): failed to open stream: No such file or directory in
/var/www/vhosts/discovertri.org/httpdocs/wp-content/plugins/custom_qsm/custom_qsm.php
on line
56