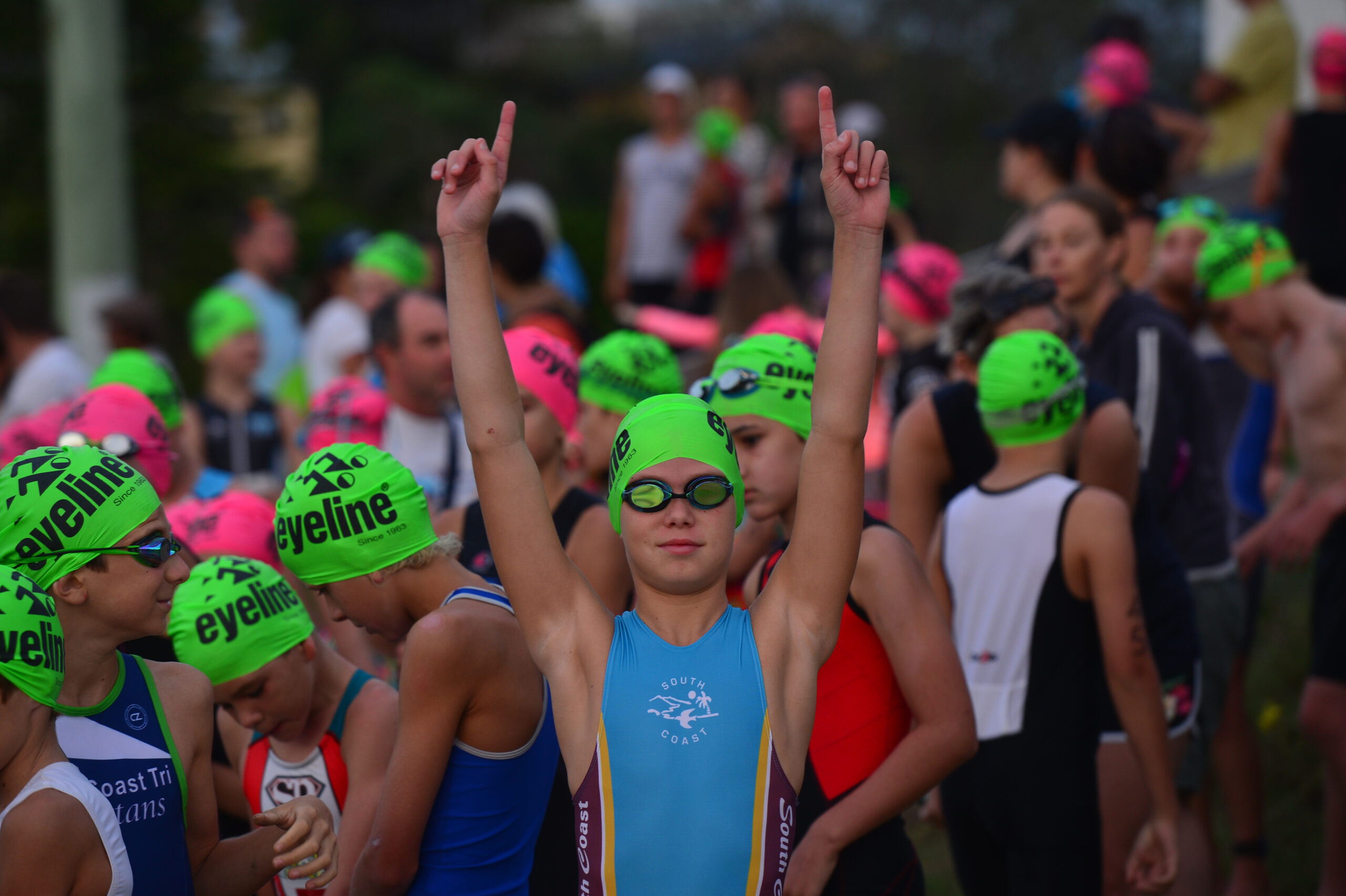 Organised by the not-for-profit NXsports Community Foundation through their NXGen (NXGeneration) program, the Discover Series is a family friendly program across Triathlon, Running and Walking designed to create meaningful change in children's lives through sport. Originally founded in 2009 as the NexGen Junior Athlete Foundation, the initative began as a pathway into competitive cycling and triathlon for juniors. 
Rebranded as NXgen in 2021, the Foundation has pivoted its attention from competitive sport pathways to focus on nurturing the grassroots with no barriers to entry, and welcoming children who may not have previously engaged in sport and are looking for an outdoor activity.
The NXgen Discover Series is not about creating the next generation of Olympians – it is about building the foundations of a lifelong appreciation of physical activity. Additionally, involvement in planned sport also has the potential to teach other vital life skills such as communicating with your peers, good sportsmanship, taking tasks to completion and gaining social confidence.